Glass Leadership Institute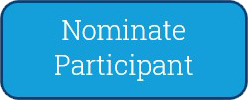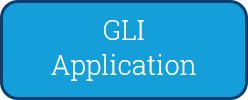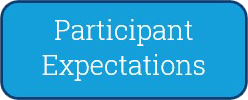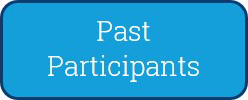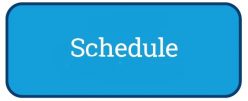 Background
The ADL (Anti-Defamation League) Glass Leadership Institute (GLI) was founded in 1998 to energize a new generation of committed activists to dedicate themselves to ADL's vital mission.  The Heartland Regional office was one of the first to offer the Institute, which is now active in 24 other regions, creating a nation-wide network of young, dynamic leadership.
The Mission
The goal of the program is to provide broad exposure to ADL's programs and resources and create a cadre of adults who will take on regional and national leadership positions in the ADL.  Participants gain first-hand exposure to ADL's activities and resources on the following:
Combating Antisemitism
Church / State Issues
Creating Anti-Bias Schools, Workplaces & Communities
Hate Groups & Extremism
Law Enforcement Resources, Support & Training
Legislative Initiatives and Advocacy
Security Awareness for Jewish Institutions and the Community
Support for Israel
What Makes a Glass Leadership Institute Participant?
The Glass Leadership Institute is made up of a specially selected group of individuals who are chosen by ADL and other community leaders, as well as past Glass Leadership Institute participants.  Participants are chosen based on their demonstrated leadership qualities in the Jewish and general communities as well as their interest in social and political justice.
Who We Are
The ADL Glass Leadership Institute is made up of a dynamic group of people between the ages of 25 and 45.  Members come from an array of professional backgrounds including law, medicine, education, marketing, technology, sales, politics, real estate, nonprofit, and human relations sectors.
What We Do
The Leadership Institute addresses front-page topics on the ADL agenda.  Top experts are brought in for in-depth discussions with participants.  The group meets monthly and the program is highlighted by attendance at the Shana Amy Glass National Leadership Summit that will meet virtually in 2021. Leadership Institute participants engage in high-level briefings with top government officials and decision-makers.  The participants also take part in advocacy on Capitol Hill with elected officials.
Know an amazing young leader? Nominate them to be in our next class!
Click here to nominate an amazing young leader!